We are now enrolling students for GCSC.
Pearson Edexcel International GCSEs are globally recognised qualifications with academic content and assessment designed specifically for international learners.
Our first batch will start in September 2020
 Learn from award winning British teachers
Physics

Chemistry
Biology
Mathematics
Computer Science
ICT
Accounts
English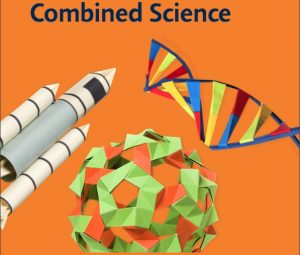 Develop scientific knowledge and conceptual understanding through the specific disciplines of Biology, Chemistry and Physics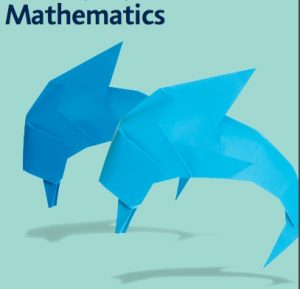 Clear, accessible, well-designed assessments and continued support throughout the qualification.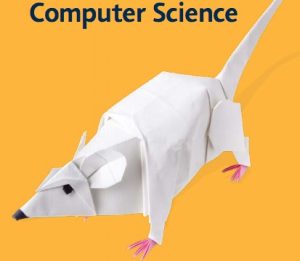 Get unbeatable support from our team to prepare for your exams
Lay the foundation for your University journey. Learn from people who won scholarships from the top Universities in Australia/UK/USA
Please click here and register your interest for this course. One of our representatives will contact you.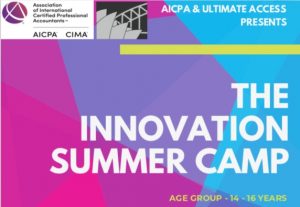 We are now enrolling students for the following certified short courses.
Short courses
Entrepreneurship
Internship program
Personal finance  – stocks & bonds
Personal finance – property
Innovation winter camp
Presentation skills
Please click here and register your interest for these courses. One of our representatives will contact you.
The need for transferable skills
In recent years, higher education institutions and employers have consistently flagged the need for students to develop a range of transferable skills to enable them to respond with confidence to the demands of undergraduate study and the world of work.
Our certified short courses as well as the Edexcel courses (GCSE and Advance Level courses) have adapted the framework of National Research Council's framework
The Organisation for Economic Co-operation and Development (OECD) defines skills, or competencies, as 'the bundle of knowledge, attributes and capacities that can be learned and that enable individuals to successfully and consistently perform an activity or task and can be built upon and extended through learning.
The adapted National Research Council's framework of skills involves:
Cognitive skills
● Non-routine problem solving – expert thinking, metacognition, creativity.
● Systems thinking – decision making and reasoning.
● Critical thinking – definitions of critical thinking are broad and usually involve general cognitive skills such as analysing, synthesising and reasoning skills.
● ICT literacy – access, manage, integrate, evaluate, construct and communicate.
Interpersonal skills
● Communication – active listening, oral communication, written communication, assertive communication and non-verbal communication. ● Relationship-building skills – teamwork, trust, intercultural sensitivity, service orientation, self-presentation, social influence, conflict resolution and negotiation.
● Collaborative problem solving – establishing and maintaining shared understanding, taking appropriate action, establishing and maintaining team organisation.
Intrapersonal skills
● Adaptability – ability and willingness to cope with the uncertain, handling work stress, adapting to different personalities, communication styles and cultures, and physical adaptability to various indoor and outdoor work environments.
● Self-management and self-development – ability to work remotely in virtual teams, work autonomously, be self-motivating and self-monitoring, willing and able to acquire new information and skills related to work.
Transferable skills enable young people to face the demands of further and higher education, as well as the demands of the workplace, and are important in the teaching and learning of this qualification.