Why Should I Become A CPA?
Saturday, October 10th, 2020
10.30 am IST
Duration: 60 minutes
CPA Australia is one of the world's largest accounting bodies with a global membership of over 160,000 finance, accounting and business professionals. CPA Australia's core services include education, continuing professional development, technical support and advocacy for the profession. The CPA designation is recognised globally, with members in 125 countries and regions.
During the webinar you will learn:
Benefits of becoming a CPA
Different pathways to CPA membership
Continuing professional development with CPA
Ultimate Access has been approved as a CPA Australia tuition provider, partnering  to deliver the prestigious CPA Australia Program.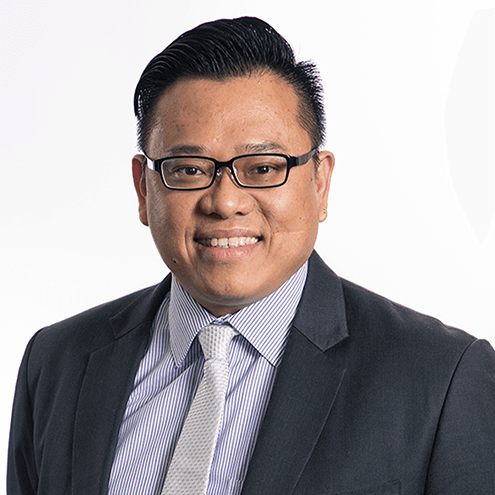 Leslie Leow
Regional Manager
Middle East & South Asia at CPA Australia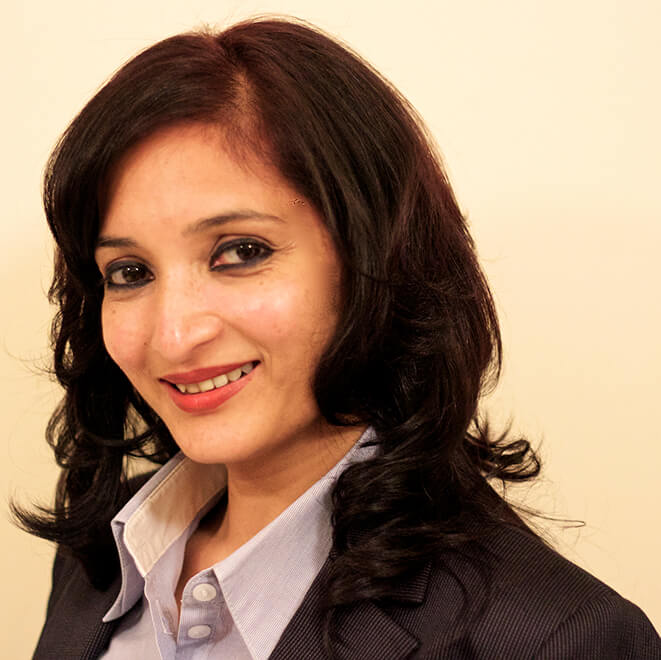 Anju De Alwis
Managing Director
Ultimate Access Education
FCMA (UK), CGMA, CIM (UK), MBA (UK),CPA (Australia)